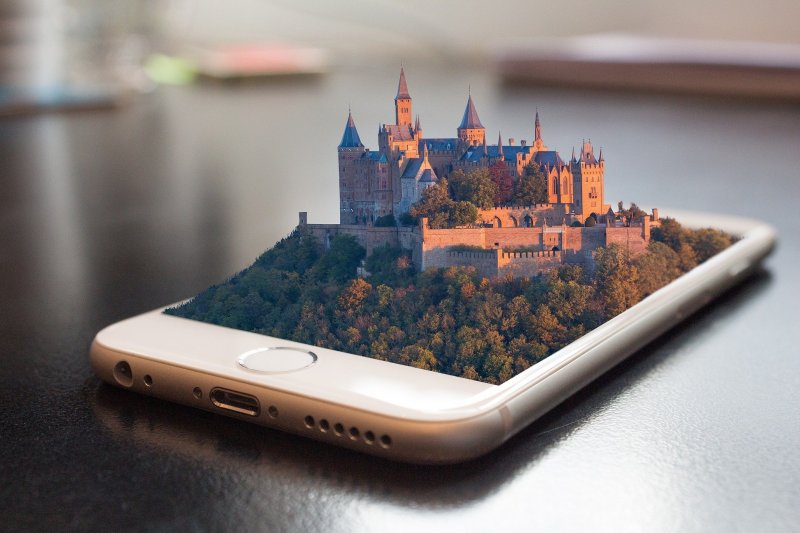 Cutting Edge: Science, Technology, and Smartphone Apps
Recent advances in both science and technology have given rise to novel means of communication that earlier generations would have never dreamed of being possible. Chief among these is today's smartphone and the vast range of apps designed for every conceivable purpose.
In hopes of demystifying the world of high-tech for everyday readers, this site provides an array of informative essays and articles on numerous subjects related to science and technology. With a particular emphasis on smartphone applications, this site can give the uninitiated everything they need to know about the rapidly-evolving technological landscape of the 21st century.